2 tags
1 tag
2 tags
listening to "Rolling In The Deep - John Legend... →
Kickstarter - City of Epic: An Exercise RPG →
listening to "Des →
for my friends
listening to "The Beatles-Blackbird" →
2 tags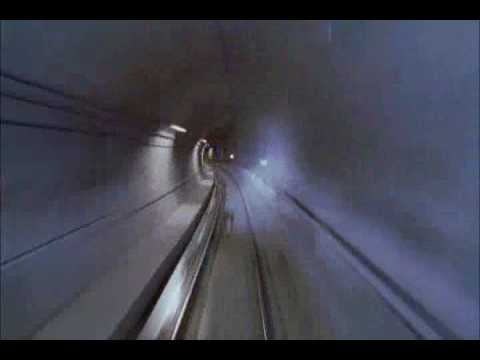 Birds Of A Feather by nicoleleedesigns on @Etsy →
bird brain
2 tags
"Success is liking yourself, liking what you do, and liking how you do it."..."
listening to "Annie Lennox GOD REST YE MERRY... →
listening to "Louis Prima - Shake Hands With Santa... →
listening to "Adele - Someone Like You@BBC -... →
listening to "ADELE →
Festive by paulandkatestudio on Etsy →
2 tags
Inspiration
via many small guesses on flickr and yeshoneychyle
1 tag
"Let yourself be silently drawn by the stronger pull of what you really..."
3 tags
kaleidoscope by homespunireland on Etsy →
Rich berry, plums and aubergine tones this fall. Love it!!
attracted to the shiny
DreamsandJewelry's amethyst necklace on etsy via Nicole Lee on Pinterest
1 tag
"Happiness lies in the joy of achievement and the thrill of creative effort...."